ecosystems, not monopolies
Knowable
The future of digital infrastructure will be built on decentralized tech, where global communities innovate, interconnect and thrive in new ways.
Knowable is a curious bunch
Scouts, mapping out new opportunities to make our home in a new world.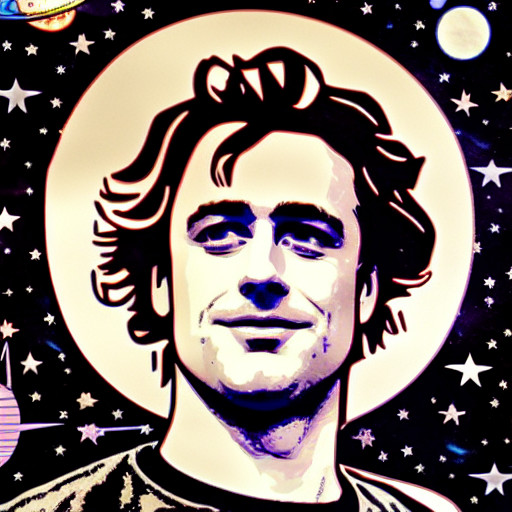 GAVIN BIRCH
PROTOCOL
New ideas, new home. Same old values. Founding team at Figment, founding partner at Figment Capital. Founding efforts for Cosmos governance.
IAN KAY
DEVOPS
Interested in how things work. Always ready for a new challenge. Which is perfect, because making things work can be challenging.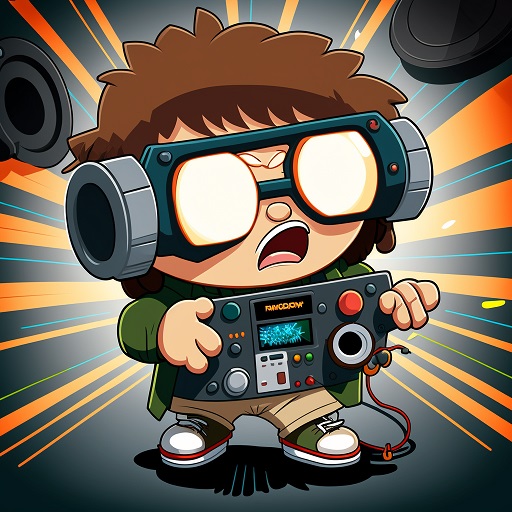 DAVE FITZSIMMONS
ORGDEV
Passion for global perspectives. Can swear in five languages. Over 10 years of startup experience operating in North America, China, Vietnam, and Brazil.
We're on a mission to back the leaders laying the groundwork for a digital world that's uncompromisingly open and permissionless. Together, we strategically advance the communities of this ideological frontier.
We're operators, securing decentralized networks with local, bare metal (and so can you) 🛡️ We're story-tellers (gather round 🔥), scheming to unlock new crypto superpowers ✨
Watching the edges (so that we don't all fall off) 📐
Born in the Ξther, living in the Cosmos 🌌, and looking ever upward toward a better world 🔭